AJ Bell Women's Tour Cycling Series Walsall 5 October 2021
Ends: 5 October 2021
Last updated: 25 September 2021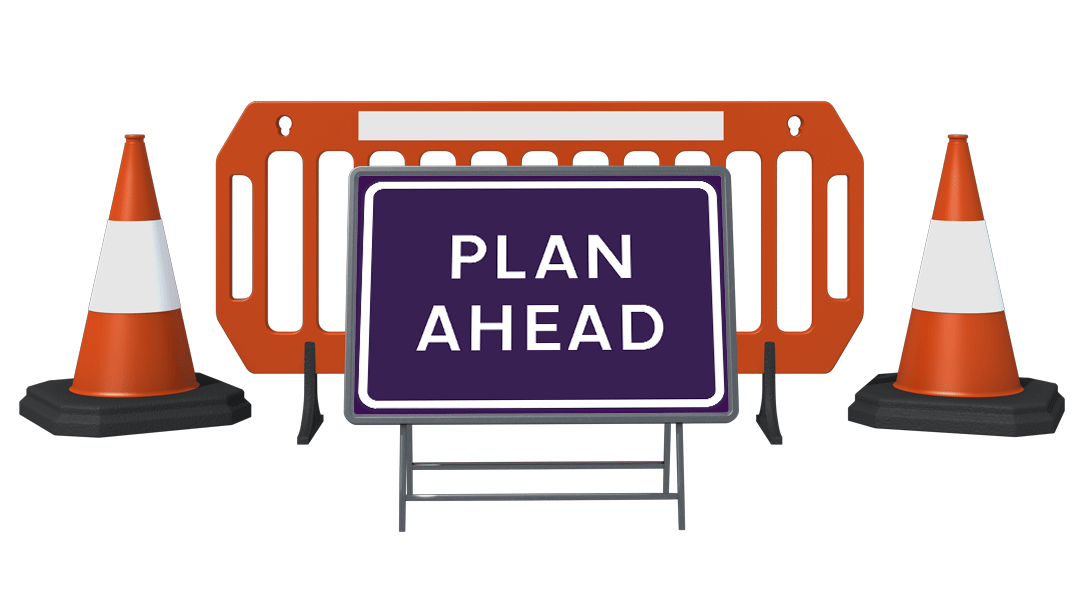 What's happening?
On Tuesday 5 October 2021, Walsall will host Stage 2 of the Women's Tour Of Britain Cycle Race. It is an exciting opportunity for Walsall to host elite sport.  The event will be live televised to a global audience and will put Walsall on the Map.
For those visiting, Walsall is well connected by all forms of transport. For road users, the M6, M5, M42, M54 and M6 Toll motorways are all nearby. The train station is also well situated in the town centre with regular services from Birmingham New Street, Cannock, Hednesford and Rugeley; making for easy access to the finish line by the Town Hall. 
National Express West Midlands & Diamond Buses provide bus services in the Walsall area.
Use our online journey planner to help you plan your local travel arrangements.
The Race
The 64-mile circuit will start at Arboretum Park at 11:30, and finish on Lichfield Street by the Town Hall, with the winner expected to cross the line at around 14:20. The race includes 10 laps of a circuit using public roads to the east of the town centre, passing through Daisy Bank, Streetly and Barr Beacon.
During the day there will be some disruption to road users, cyclists, and bus users.
Road Closures
During the start of the race, there'll be rolling road closures along Broadway North, Lichfield North and Mellish Road. Once cyclists have passed through, these roads will reopen. We expect these roads to be closed from around 08:30 until 11:30
Roads around Daisy Bank, Streetly and Barr Beacon, including Walsall Road from Peugeot roundabout, Bosty Lane, Barr Common Road, Aldridge Road, Bridle Lane, Beacon Road, Little Johnsons Lane, Sutton Road and Longmoor Lane will be closed to traffic from 10:30 until 14:00
Once the cyclists have completed 10 laps, they will then make their way into the town centre for the finish of the race. From around 14:00 there'll be a rolling road closure of Sutton Road from Longwood Lane to Springhill Island in the town centre. Again, once the final cyclist has passed through the road will be reopened.
Springhill Road, Ablewell Street and Bridge Street will be closed to traffic from 13:00 until 15:00
Lichfield Street in the town centre will be closed to traffic from around 05:00 until 19:00 on the day of the race to allow event organisers to set up and derig the finish area.
Cycle 
Lichfield Street will be closed to all traffic throughout the day from Arboretum to the town centre. Alternative cycle paths and cycleways can be found on the Walsall Council cycling pages.
If you are heading to watch the race using a West Midlands Cycle Hire bike, we will be waiving the £1 unlock fee across all docks in Walsall on the day. This means that your journey will cost a flat 5p per minute.
Buses
A number of bus services will be disrupted on the day, due to the road closures. Some of the usual bus stops at Walsall Bus Station will be temporarily moved. Keep checking our Disruptions page for more info on affected bus services, and service alterations.
Key Travel Advice
Plan ahead and allow extra time. There will be some short term disruption along the race route, but you should still be able to get to where you need to get to.