Coventry City of Culture Celebration Weekend
Ends: 15 May 2022
Last updated: 12 May 2022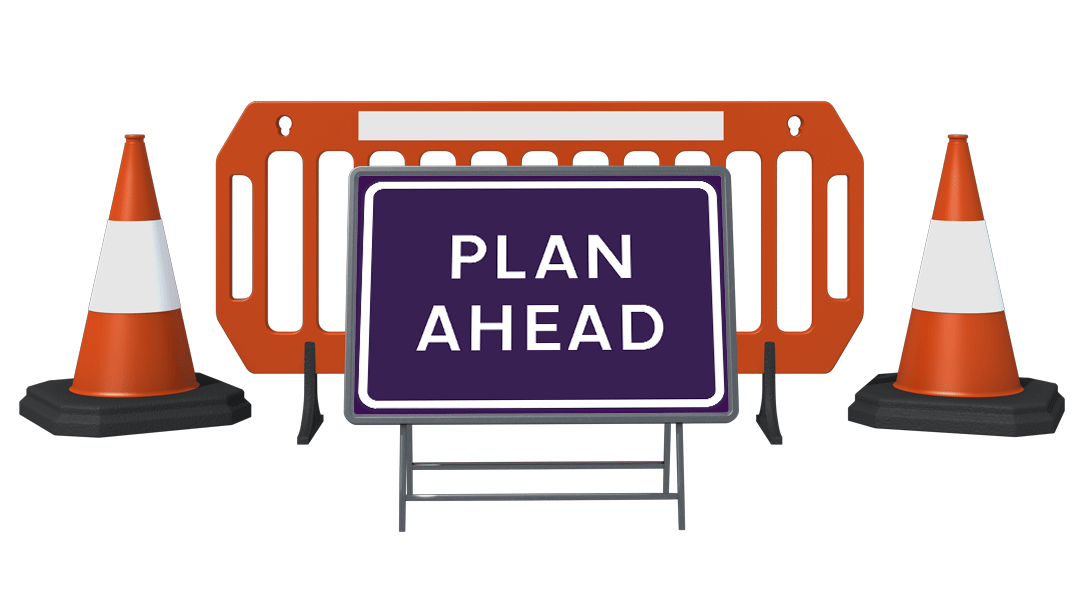 What's happening?
This weekend will see the closing of the Coventry City of Culture with a weekend of celebration events.
Friday 13 May

GRATTE CIEL circus performance, Broadgate, 18:30 start.

Saturday 14 May

'This is the City' parade, City Centre, parade starts at 13:00.
GRATTE CIEL circus performance, Broadgate, 18:30 start.

Sunday 15 May 

Our Wilder Family Drone show, War Memorial Park, starts 21:30.
Further information about these events can be found here: coventry2021.co.uk 
Travel advice
Travelling by road
There will be a number of road closures in place across the weekend at varying times .
A weekend closure will be in place on the A46 southbound carriageway between Binley and Tollbar End roundabouts from Friday 13 May to Monday 16 May, between 20:00 to 06:00.
Please ensure if you are using this route you plan ahead and allow more time for your journey.
Travelling by bus 
There may be changes to bus stops and routes over the weekend so please plan ahead.
Our disruptions page will include the most up-to-date information and you can also follow @WMRoads and @TransportForWM on Twitter for live updates.
Travelling by train 
There are regular services into and out of Coventry Train Station. Keep up-to-date and plan your journey at www.nationalrail.co.uk 
Travel tips
You will still be able to get to where you need to go, but consider the following:
Plan ahead and leave more time for your journey.
If you travel, you'll need more time for your journey to take account of changes and diversions.