The Embankment
Starts 24 October 2021 until Ongoing
Last updated: 8 October 2021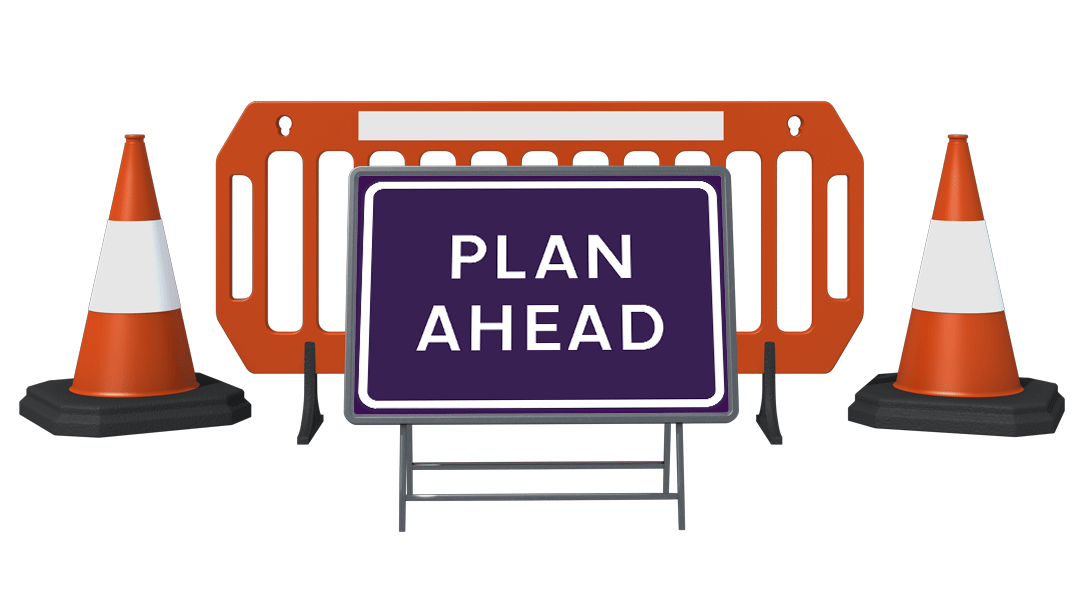 What's happening?
Work is happening in Dudley to improve the town centre. During work the way you travel around Dudley will be different. It will happen in stages to minimise disruption.
The work includes:
a tram extension between Brierley Hill and Dudley
a new transport hub 
redevelopment of the Portersfield area of Dudley town centre
road improvements
The Embankment
There will be lane restrictions at The Embankment, Brierley Hill to accommodate overnight works from Monday 11 October until Wednesday 27 October from 9pm to 6am This is to facilitate the delivery of the gabion walls, which will be installed during the day.