Eastside Birmingham City Centre
Corporation Street
Ends: Ongoing
Last updated: 20 July 2021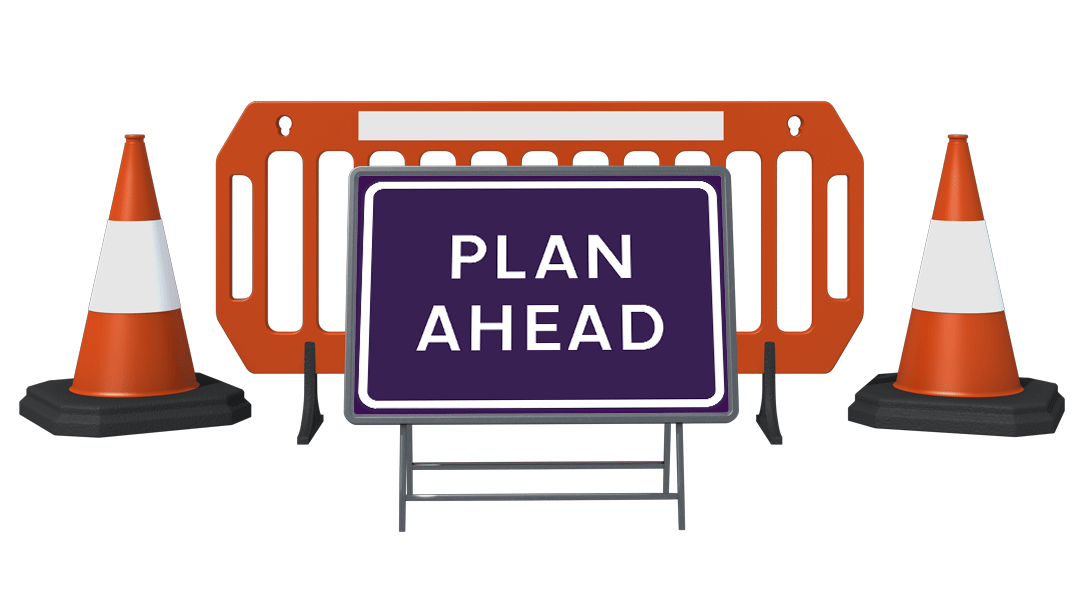 What's happening?
The Eastside of Birmingham City Centre is set to be transformed through a multimillion pound regeneration project, led by Birmingham City Council, to improve housing, office and leisure space.
With the extension of the metro line, the opening of HS2 Curzon Street Station and the introduction of Sprint, the area will be one of the most connected parts of city.
Before all this happens, there is a lot to do and some of these works may cause disruption to your journey.
During the work, there will be changes to the way you travel to and from some parts of the city centre. You will need to plan ahead and remember to check your journey regularly. 
As more information becomes available, we will share it here, so please check back regularly.
Corporation Street
To allow for essential upgrades and maintenance, track replacement will be taking place on the West Midlands Metro line in Birmingham City Centre.
Works will be taking place on Corporation Street as part of an extension of the tram to both Digbeth and Edgbaston.
From Sunday 25 July until October 2021, the Metro will operate between Wolverhampton St George's and Bull Street only. There will be no services between Bull Street and Library.

You will still be able to get where you need to go. If you require onward travel within the city centre, you will be able to use your Metro tickets on selected bus services.
For the duration of the work, Metro tickets and passes will be accepted on the following National Express bus services: 9, 12/A, 13/A, 23, 24, 82, 87, 126, X8 and X10. 
For more information on the metro extension please visit metroalliance.co.uk
Travel tips
You will still be able to get to where you need to go, but consider the following:
Plan ahead and leave more time for your journey.
If you travel, you'll need more time for your journey to take account of changes and diversions.