Eastside Birmingham City Centre
Lower Bull Street Closure
Ends: Ongoing
Last updated: 14 June 2021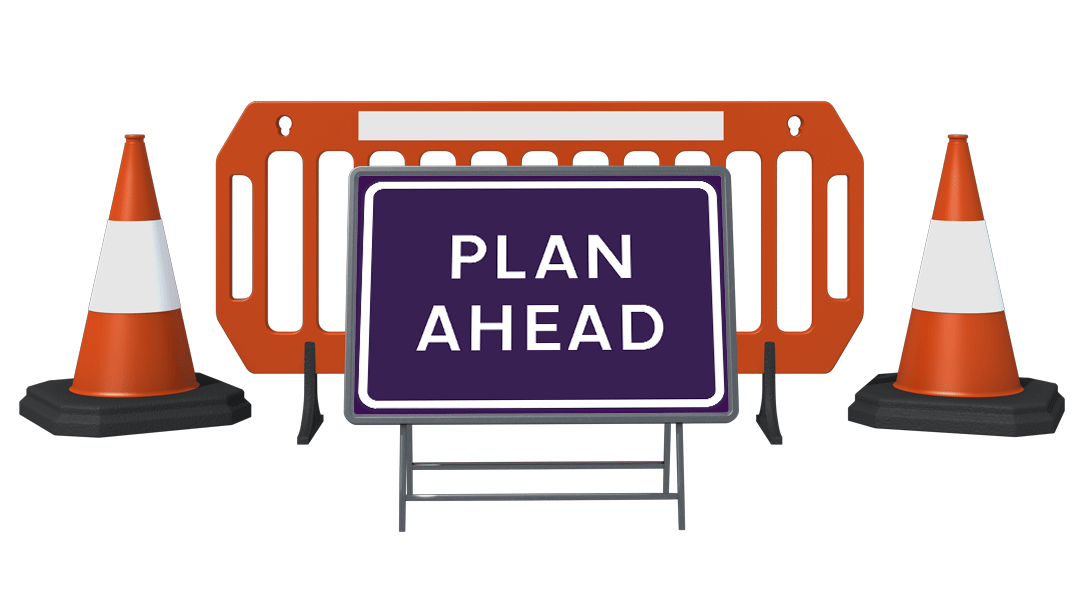 What's happening?
The Eastside of Birmingham City Centre is set to be transformed through a multimillion pound regeneration project, led by Birmingham City Council, to improve housing, office and leisure space.
With the extension of the metro line, the opening of HS2 Curzon Street Station and the introduction of Sprint, the area will be one of the most connected parts of city.
Before all this happens, there is a lot to do and some of these works may cause disruption to your journey.
During the work, there will be changes to the way you travel to and from some parts of the city centre. You will need to plan ahead and remember to check your journey regularly. 
As more information becomes available, we will share it here, so please check back regularly.
Lower Bull Street Closure
As part of the Birmingham Eastside Metro extension to Digbeth, Lower Bull Street will be closing to all through-traffic from Sunday 6 June.
Bus services will be operating but stops will be moved to other parts of the city centre. 
To view alternative stops for your service, click here.
Stop locations can be found here.
Pedestrians will still be able to travel through the area and access to businesses will be maintained throughout the works.
Travel tips
You will still be able to get to where you need to go, but consider the following:
Plan ahead and leave more time for your journey.
If you travel, you'll need more time for your journey to take account of changes and diversions.
Think about your options.
There will be changes to bus stops and routes.