Eastside Birmingham City Centre
Moor Street Queensway Restrictions and Park Street Closure
Ends: Ongoing
Last updated: 8 March 2022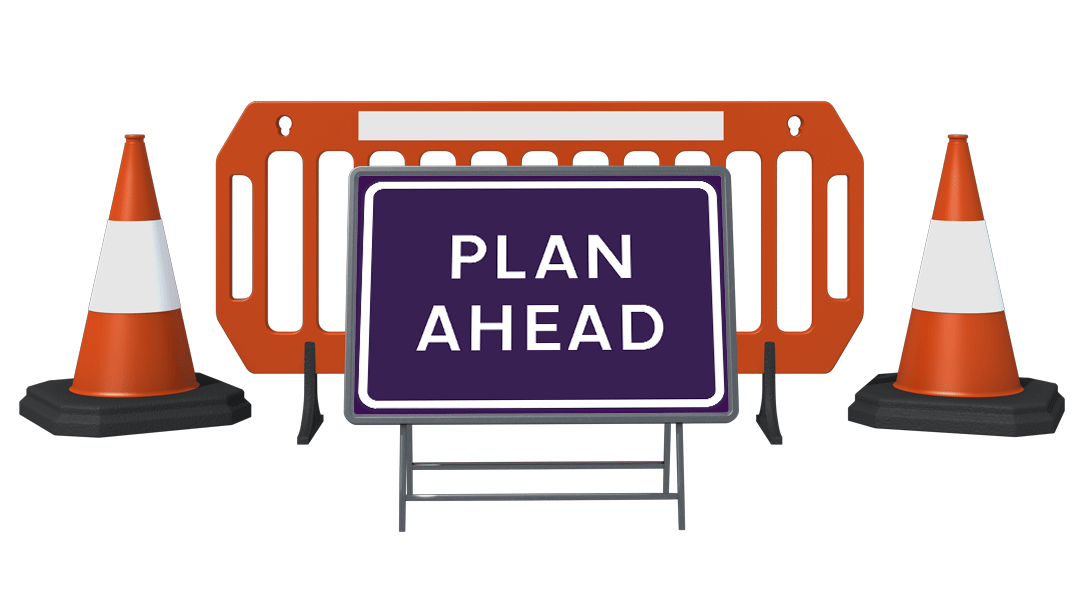 What's happening?
The Eastside of Birmingham City Centre is set to be transformed through a multimillion pound regeneration project, led by Birmingham City Council, to improve housing, office and leisure space.
With the extension of the metro line, the opening of HS2 Curzon Street Station and the introduction of Sprint, the area will be one of the most connected parts of city.
Whist work takes place, you may experience disruption to your journey. There will be changes to the way you travel to and from some parts of the city centre. Please plan ahead and remember to check your journey regularly. 
Please check back regularly for the most up-to-date information.
Moor Street Queensway Restrictions and Park Street Closure
Please be aware that following the closure of Park Street last year, a bus gate has been introduced on Moor Street Queensway between Moor Street Station and the junction with Carrs Lane.
This means:
Only buses, cyclists and hackney carriages (black cabs) can use Moor Street Queensway.
If you are travelling by private vehicle to Bullring and Selfridges car parks or Moor Street station, approach from the Digbeth side (leave the Middleway at Camp Hill or Bordesley Circus).
If you are travelling by private vehicle to the M&S collection area, Carrs Lane or Albert Street, approach from the Moor Street Queensway (north) side (leave the Middleway at A47, the old Ashted Circus).
Please check your route before you travel, as you may now need to leave the Middleway Ring Road at a different point to reach your destination. For example, Thinktank and Birmingham Children's Hospital can only be reached from the north, and locations in Digbeth can only be reached from the east or south.
Travel tips
You will still be able to get to where you need to go, but consider the following:
Allow extra time for your journey.
there may be more congestion and use apps like google maps or waze to plan your route.
If driving into the city.
you should look for an alternative route.
For short trips.
try cycling or walking