A45 Eastern Green - Coventry
Ends: 28 November 2023
Last updated: 26 October 2023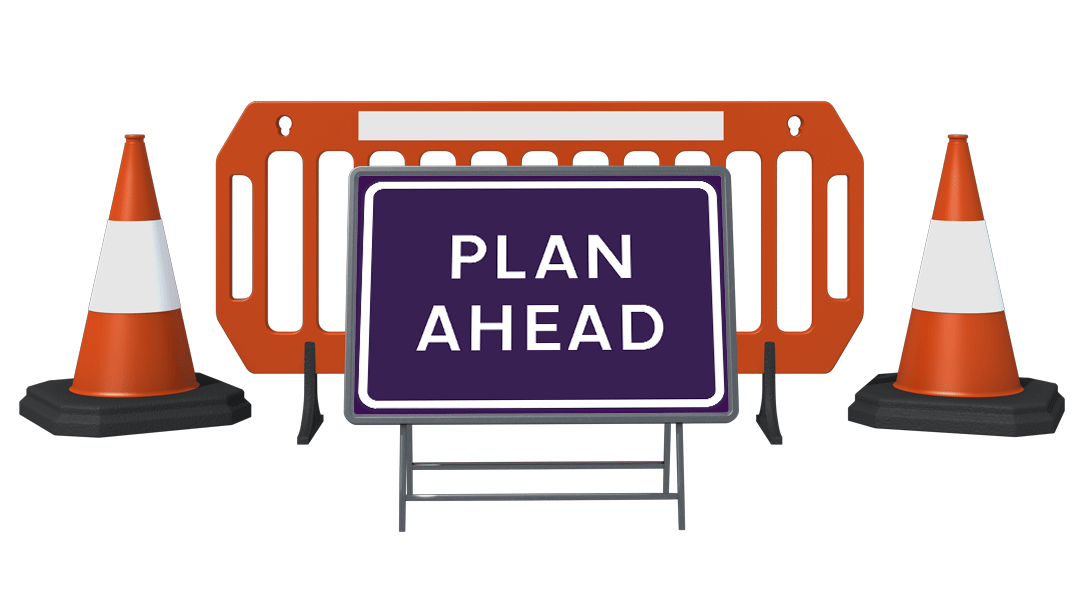 What's happening?
Major transport improvements are happening in the east of Birmingham and Solihull area. These include:
HS2 - Britain's new high-speed railway 
improvements to junction 6 of the M42 
the new Sprint bus route along the A45
During the work, the way you travel in the area will change. There will be disruption to: 
junction 6 of the M42
the A452
the A446
the A45 
A45 Eastern Green - Coventry
A45 Eastern Green is set to be closed overnight during the next few weeks to enable roadworks to be carried out on this route.
For these works to take place, lane 2 (westbound) and lane 1 (eastbound) will be closed.
The current confirmed dates for the night-time closures are:
Monday 30th October until Friday 3rd

November (20:00-06:00)

Monday 6th November until Friday 10th November (20:00-06:00)
Travel tips
You will still be able to get to where you need to go, but consider the following:
Use a different route.
If you do have to use the car, check your route before you leave. Google Maps or a Sat-Nav with live traffic updates will help you pick the least congested route each time.
Travel off-peak.
Roads will be quieter if you are able to travel off-peak. The busiest time to travel during weekdays is usually before 09:30 and after 15:30.