M6 Junction 10 Wolverhampton Road closure
Ends: 30 September 2021
Last updated: 8 September 2021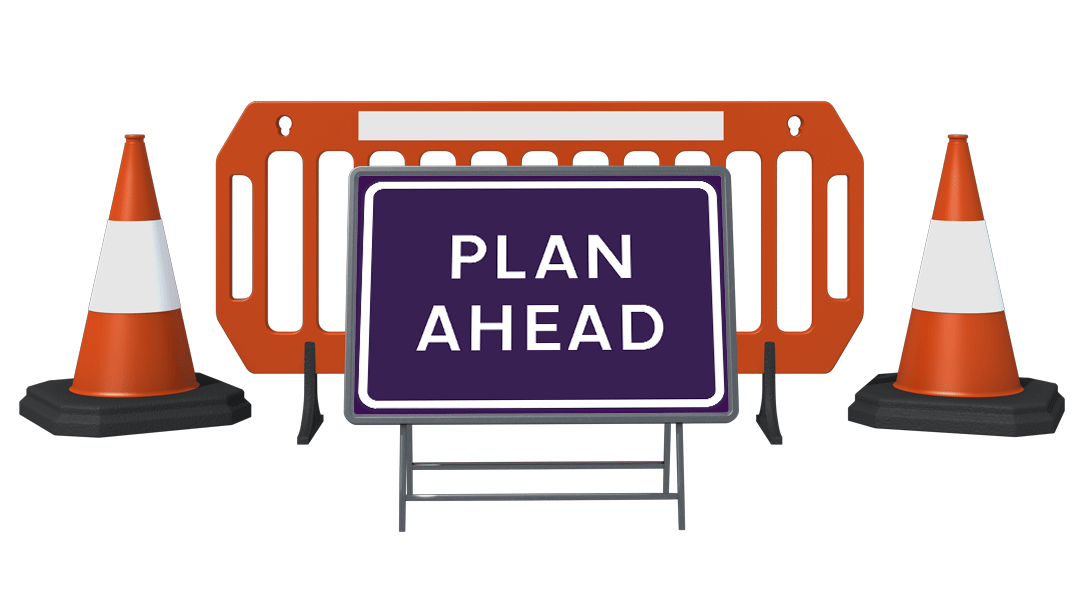 What's happening?
Walsall Council is working in partnership with Highways England to improve Junction 10 of the M6 motorway. 
M6 junction 10 is of strategic importance within the Black Country and the wider region, it is on a busy route between Walsall and Wolverhampton. 
The junction is often heavily congested, and this reduces the attractiveness of the local area for business and investment, including within the nearby Black Country Enterprise Zone.
M6 Junction 10 will be closed from 8pm Friday 24 September - Monday 27 September.
M6 Junction 10 Wolverhampton Road closure
From 13 September to 14 September 2021, there will be a full closure on M6 J10 northbound entry slip road from 10pm to 5am.
From 15 September to 17 September 2021, there will be  a full closure on Wolverhampton Road from KFC to Junction 10 from 10pm to 5am.
From 20 September 2021 to 24 September 2021, there will be full closure on Wolverhampton Road from KFC to Junction 10 from 10pm to 5am