M6 Junction 10
Ends: Ongoing
Last updated: 30 November 2021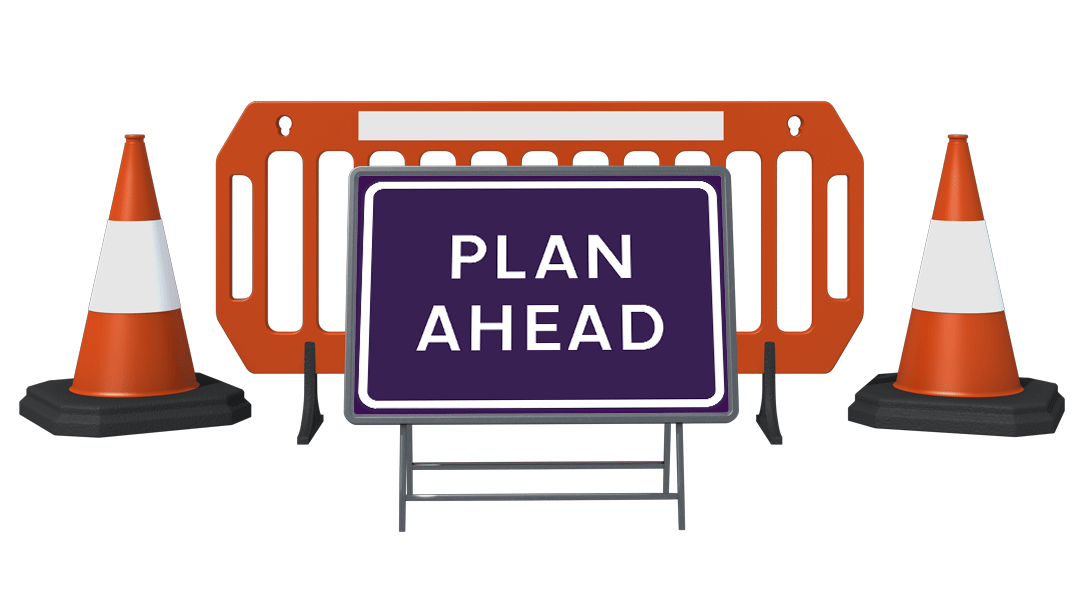 What's happening?
Walsall Council is working in partnership with Highways England to improve Junction 10 of the M6 motorway. 
M6 junction 10 is of strategic importance within the Black Country and the wider region, it is on a busy route between Walsall and Wolverhampton. 
The junction is often heavily congested, and this reduces the attractiveness of the local area for business and investment, including within the nearby Black Country Enterprise Zone.
In August and September, we successfully lifted ten large beams into place as part of the new bridges in the junction.
The installation of the new deck on both bridges is now complete following a combination of overnight closures Monday to Friday and a further part-time weekend closure.
Thank you for bearing with the disruption over the last few months as we progress and complete major milestones on this project.
M6 Junction 10
The M6 Norhtbound exit slip road will be closed overnight from 6 December to 11 December from 9pm to 5am.
A signed diversion around M6 J10a towards the M54 northbound carriageway, with at M54 junction 1 to re-enter the Southbound carriageway to exit at junction 10.
Up and Over Closure of Junction:
National Highways have proposed the following overnight closure:
From 9pm to 6am on Monday 13 December and Friday 17 December the section between the exit slip and entry slip of M6 junction 10 will be closed Northbound and Southbound. 
Up & Over Diversion off J10 northbound exit slip re-join northbound entry slip. Diversion off J10 southbound exit slip and re-join southbound entry slip
Travel tips
You will still be able to get to where you need to go, but consider the following:
If you are travelling through M6 Junction:.
in both directions you will be diverted up and over the roundabout.
If you're planning to use this section of the M6.
to make longer journeys to head north or south, please consider using alternative routes like the M1 to avoid this area.
If you're making a local journey,.
you may wish to consider using public transport wherever possible