M6 J6 - J7 Both directions
Ends: ongoing
Last updated: 25 October 2023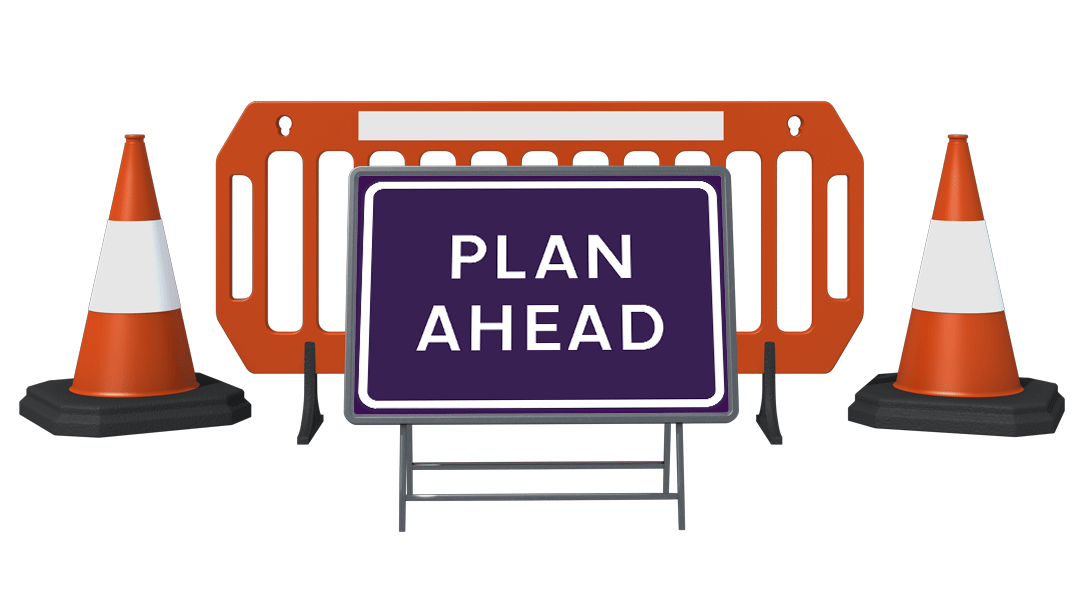 What's happening?
There is currently a long-term closure of the dynamic hard shoulder on the M6 in both directions between J6 Spaghetti Junction and J7 Gret Barr.
This will mean reduced capacity on the strategic road network during peak periods.
The works, to create new emergency refuge bays, began in September 2023 and continue until Summer 2024.
Travel Advice
Expect congestion travelling into Birmingham on the M6 during the morning peak and congestion travelling from Birmingham on the A38M northbound to the M6 north during the afternoon peak. There may also be impact on local roads approaching these junctions and on potential alternative local highway routes.
Travel tips
You will still be able to get to where you need to go, but consider the following:
Plan ahead and leave more time for your journey.
If you travel, you'll need more time for your journey to take account of changes and diversions.
Use public transport wherever possible.
This is to reduce congestion on key roads and junctions.