11A/C National Express bus service
Ends: Ongoing
Last updated: 24 June 2021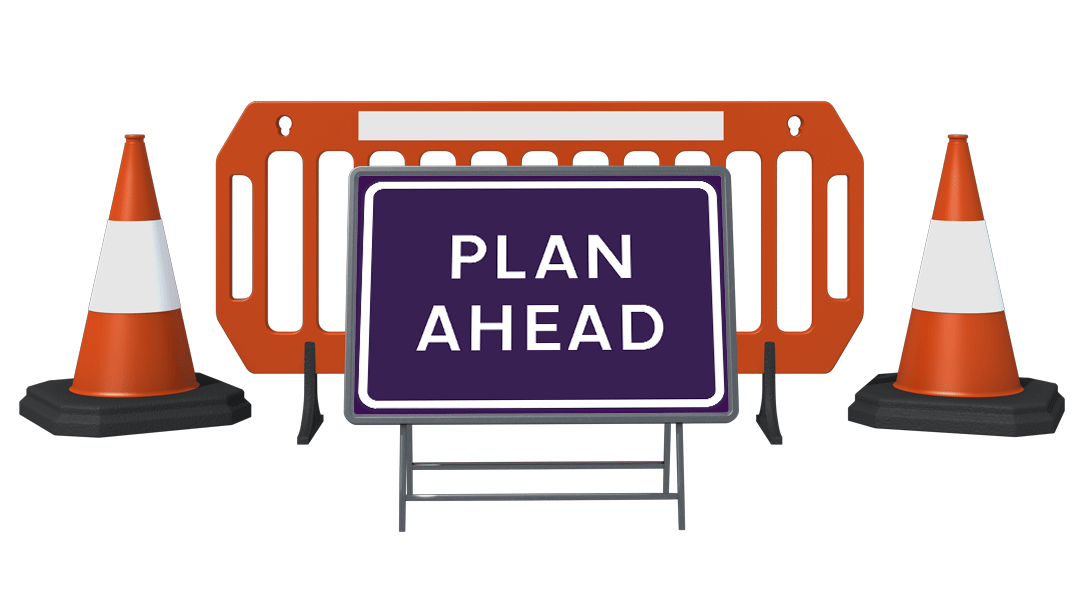 What's happening?
£700m is being invested in the regeneration of Perry Barr between now and 2031, helping to create a place that is fit for the future, safe, green and connected. The investment will bring about positive change, improving the quality of life for those that live in Perry Barr – and creating new opportunities now and for generations to come.
Ongoing construction activity will affect journeys between Walsall and Birmingham and around Perry Barr.
The plans include:
A34 Highways Improvement Scheme 
Construction of a new bus rapid transit route; Sprint 
Improvements to Perry Barr Interchange
Redevelopment of Alexander Stadium
Construction of Perry Barr Village
11A/C National Express bus service change
From Sunday 4 July there will be a change to the 11A and 11C National Express bus services. The Outer Circle will still be as it is now but rather than buses going round and round, the route will be split into two sections that connect or overlap.
The service numbers will remain 11A and 11C but all journeys will now have an end destination.
Please check the end destination of the bus that you board to make sure it goes where you want to travel to.
11A Will split at Acocks Green and again at Perry Barr. There will be a stop change in Erdington as buses will no longer use the Wood End Lane stop. They will now use the 11C stop on Sutton New Road, near to Big John's. You will need to check the destination shown on the front of the bus before boarding.
11C Will split at Erdington and again at Acocks Green. There will be a slight route change between Handsworth and Perry Barr. To avoid congestion on Wellington Road, buses will run along Hamstead Road, Church Hill Road and Birchfield Road. You will need to check the destination shown on the front of the bus before boarding.
Depending on where you are travelling from and to you may need to change buses in either Acocks Green, Perry Barr or Erdington to continue your journey.
For more details and to view timetables, please visit:
nxbus.co.uk/west-midlands/service-updates/11a11c-outer-circle-route-changes
Travel tips
You will still be able to get to where you need to go, but consider the following:
Plan ahead and leave more time for your journey.
If you travel, you'll need more time for your journey to take account of changes and diversions.