One Stop North access road
Ends: 31 December 2021
Last updated: 6 October 2021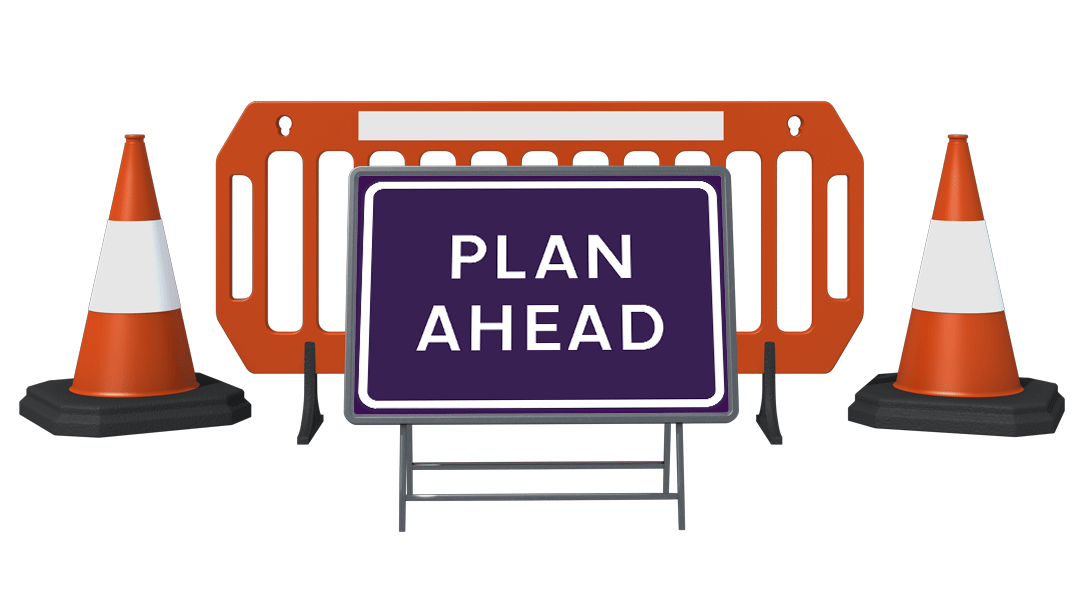 What's happening?
£700m is set to be invested in the regeneration of Perry Barr between now and 2031, helping to create a place that is fit for the future, safe, green and connected. The investment will bring about positive change, improving the quality of life for those that live in Perry Barr – and creating new opportunities now and for generations to come.
A lot of the construction activity will take place between now and 2022, which will affect journeys between Walsall and Birmingham and around Perry Barr.
The plans include:
A34 Highways Improvement Scheme 
Construction of a new bus rapid transit route; Sprint 
Improvements to Perry Barr Interchange
Redevelopment of Alexander Stadium
Construction of Perry Barr Village
One Stop North access road
From Monday 20 September overnight works will be taking place in the One Stop North Access road as part of the A34 Highway works.
Work will take place between 20.00 and 06.00 during which time the North Access will be one-way, with traffic only being allowed to enter One Stop at that point.
This will mean that between 20.00 and 06.00, traffic exiting One Stop will need to use the South access road.
Signage will be in place in the One Stop Car park to direct traffic accordingly.
Access during the daytime will remain unrestricted and delivery access will be maintained at all times. 
Travel tips
You will still be able to get to where you need to go, but consider the following:
Plan ahead and leave more time for your journey.
If you travel, you'll need more time for your journey to take account of changes and diversions.