Ends: 28 July 2022
Last updated: 13 July 2022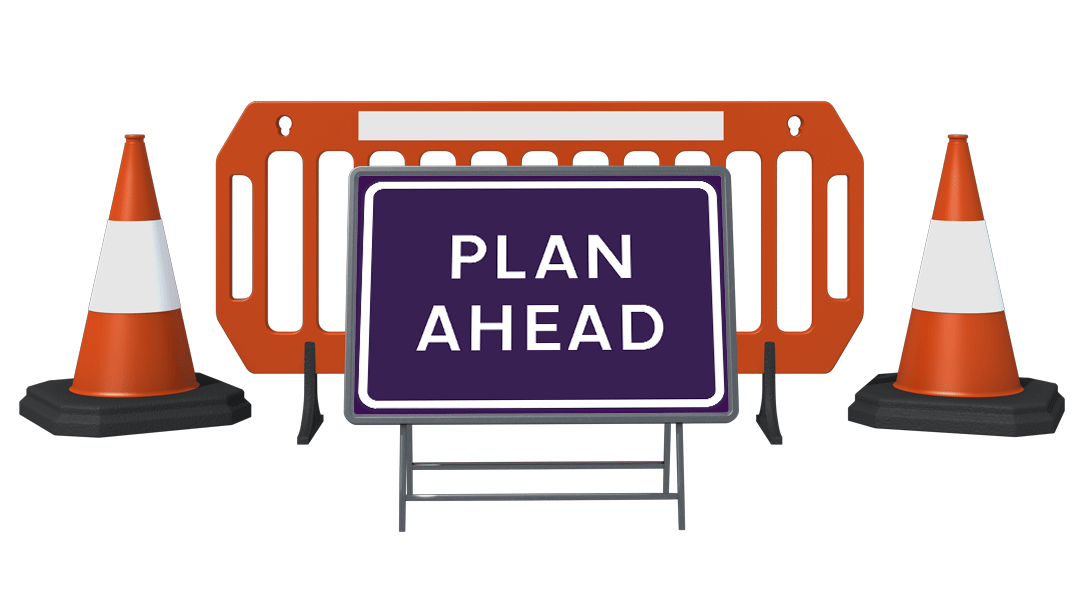 What's happening?
From Thursday 21 July until Thursday 28 July the Queen's Baton Relay will be passing through the West Midlands region. 
There will be a number of events taking place along the route as we head towards the Commonwealth Games Opening Ceremony in Birmingham.
On the following days there will be road closures in place at the locations specified.
Saturday 23 July - Redditch and Walsall 
Sunday 24 July - Dudley and Wolverhampton
Monday 25 July - Sandwell
Tuesday 26 July - Solihull
Wednesday 27 July and Thursday 28 July - Birmingham 
These will be rolling closures that will be in place throughout the day from 08:00 until 20:00. This means that closures will be spread across the day lasting for short periods of time in each location.
More information about the route can be found on the map below. Press play to view the route by day. 
More information can be found here .
Travelling by Bus
There may be some disruption to bus services during the relay in the areas specified above but these are likely to be short disruptions. There are no bus diversions in place so buses will run along their usual routes. Please plan ahead and allow more time for your journey.
Travelling by Rail
The relay is not likely to cause disruption to rail services but services and stations may be busier than usual. Please plan ahead and allow more time for your journey.
Travelling by Tram
Although disruption is not expected, it is anticipated that more people will be travelling by tram as the baton moves through Birmingham. Please plan ahead and allow more time for your journey.
Could you walk or cycle?
Walking and cycling are good alternatives for shorter journeys and there is lots of information to help get you started whether you walk or cycle.
There are a number of Cycle Hubs across the region including in Birmingham, Sandwell, Solihull, Wolverhampton and Walsall where you can hire a West Midlands Cycle Hire bike for your journey.
Travel tips
You will still be able to get to where you need to go, but consider the following:
Could you change the time of your journey?.
Avoid travelling during peak times wherever possible. Plan ahead, check
timetables
or
apps
and leave more time for your journey as services will be busier.
Plan ahead and leave more time for your journey.
If you travel, you'll need more time for your journey to take account of changes and diversions.
Use public transport wherever possible.
This is to reduce congestion on key roads and junctions.