Bus Shelter Upgrades
Ends: Ongoing
Last updated: 27 June 2022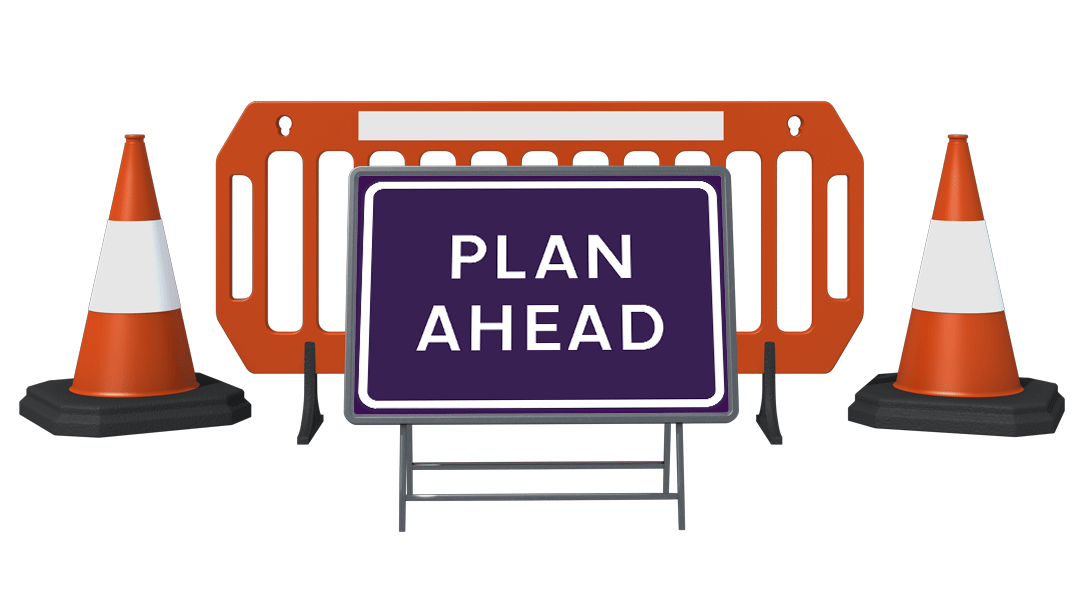 What's happening?
Sprint is a bus priority corridor that will link Walsall with the centre of Birmingham, Solihull and Birmingham Airport - joining the A34 with the A45 to create one continuous bus route. 
Sprint will bring benefits for all bus passengers: providing more reliable, regular and predictable journey times, connecting our region and protecting our environment too.
A milestone project, Sprint is being delivered by Transport for West Midlands and forms part of the region-wide ambition to improve the public transport experience.
Bus Shelter Upgrades
In preparation for Sprint, we will be upgrading bus shelters along the A34/45 Sprint corridor.
The following bus shelters are currently being updated:
Birmingham
A34 Perry Barr Interchange Northbound
Further stop upgrades in Digbeth and in Solihull will start in the Autumn.
Existing bus shelters will be removed and a temporary stop for you to catch your bus will be located near the current stop.
Travel tips
You will still be able to get to where you need to go, but consider the following:
Plan ahead and leave more time for your journey.
If you travel, you'll need more time for your journey to take account of changes and diversions.
Allow extra time for your journey.
and consider walking or cycling shorter journeys if you can. Not only will you avoid congestion, it is beneficial for health and wellbeing.