Ends: ongoing
Last updated: 20 August 2021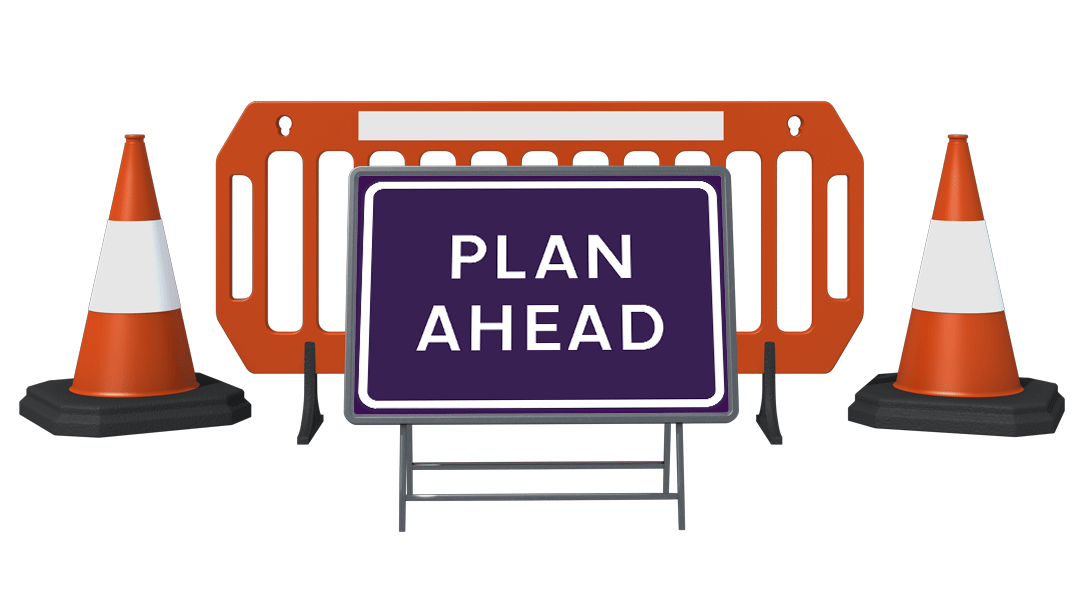 What's happening?
Work is underway at University station to greatly increase capacity, improve facilities and enhance the passenger experience.
A brand-new station building will provide access to customer information, public toilets, seating, retail and refreshments. Additional ways in and out of the station will make it easier for passengers to get to their destinations, including direct access onto the University of Birmingham campus.
Read more: www.wmre.org.uk/university 
Upcoming work
Crane lifts are taking place on a number of weekends. The railway line and canal will be closed on the Sunday. A partial road closure will be in place on Vincent Drive from the Saturday morning to early Monday morning. These closures will keep the public and workers safe.
The work is taking place between:


Saturday 4 September - Monday 6 September


Sunday 19 September from 00:01 until 11:25


Saturday 25 September – Monday 27 September


Saturday 2 October – Monday 4 October


Details of closures are as follows.
Road closures
From 9pm on Friday to 6am on Sunday: A partial road closure will be in place on Vincent Drive. This will be a short stretch of road next to the construction area. Temporary traffic lights will be in operation.
Changes to trains
All day Sunday: The railway line will be closed between Birmingham New Street New Street and Bromsgrove stations. A fully accessible bus replacement service will be running.
Canal stoppages
All day Sunday to 5.30am on Monday: The towpath will be closed between Somerset Road and Westgate. A diversion will be in place via Farquhar Road and Vincent Drive.
The canal waterway to be closed between University Avenue (bridge 82) and Pritchetts Road (bridge 83). The waterway will be open 12-1pm and 4-5pm.