Westside Birmingham City Centre
Ends: 31 December 2021
Last updated: 12 May 2022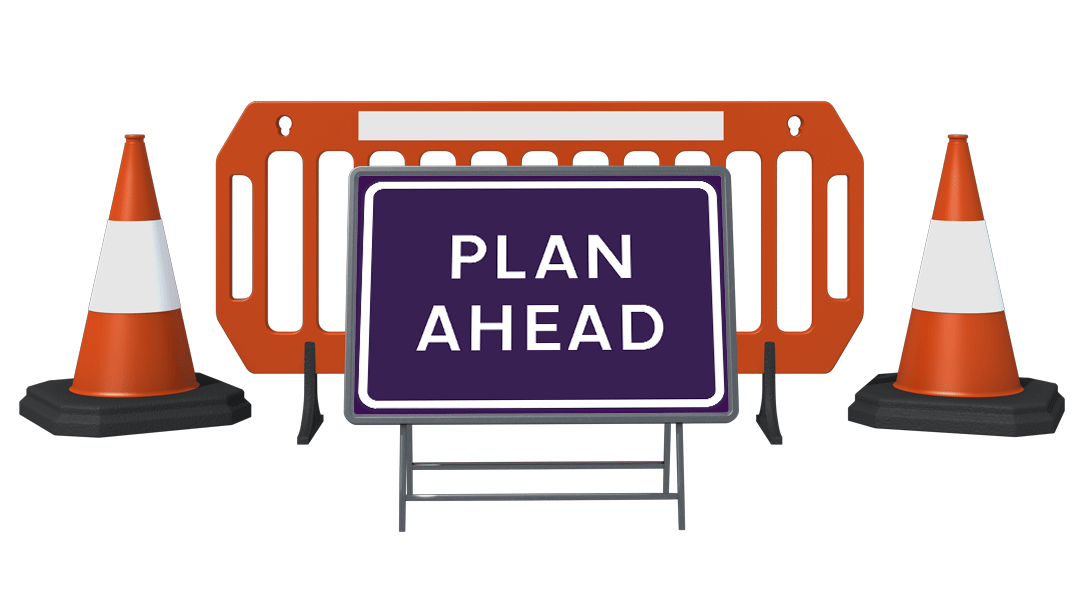 What's happening?
The Birmingham Westside extension will bring Metro services from Grand Central to Centenary Square, Broad Street, Five Ways and Hagley Road providing new opportunities for residents and businesses. Once completed it will improve transport links in the heart of Birmingham, making journeys faster and more accessible. 
The project is being delivered in two phases:
Phase one which is now complete, saw the Metro line extended from from Grand Central, past Birmingham's Town Hall to Centenary Square. 
Phase two to further extend the route from Centenary Square along Broad Street to Hagley Road in Edgbaston (just west of Five Ways) is near completion. Stops will serve Brindleyplace, Five Ways and the terminus on Hagley Road. 
May 2022
Testing and commissioning will take place, including testing the interface with the bus/tram network.
June 2022 
Testing, commissioning work and driver training will continue
Traffic management measures and site fencing will be removed to allow the road to fully reopen to public transport
Several new bus stops will open along Centenary Square and Broad Street
Bus services will return to Broad Street 
Please check with your bus operator to stay updated on exactly when buses will begin servicing Broad Street and Brindleyplace.
Travel tips
You will still be able to get to where you need to go, but consider the following:
Plan ahead and leave more time for your journey.
If you travel, you'll need more time for your journey to take account of changes and diversions.
Use a different route.
If you do have to use the car, check your route before you leave. Google Maps or a Sat-Nav with live traffic updates will help you pick the least congested route each time.
Think about your options.
There will be changes to bus stops and routes.