Westside Birmingham City Centre
Five Ways Underpass
Ends: 31 December 2021
Last updated: 29 July 2020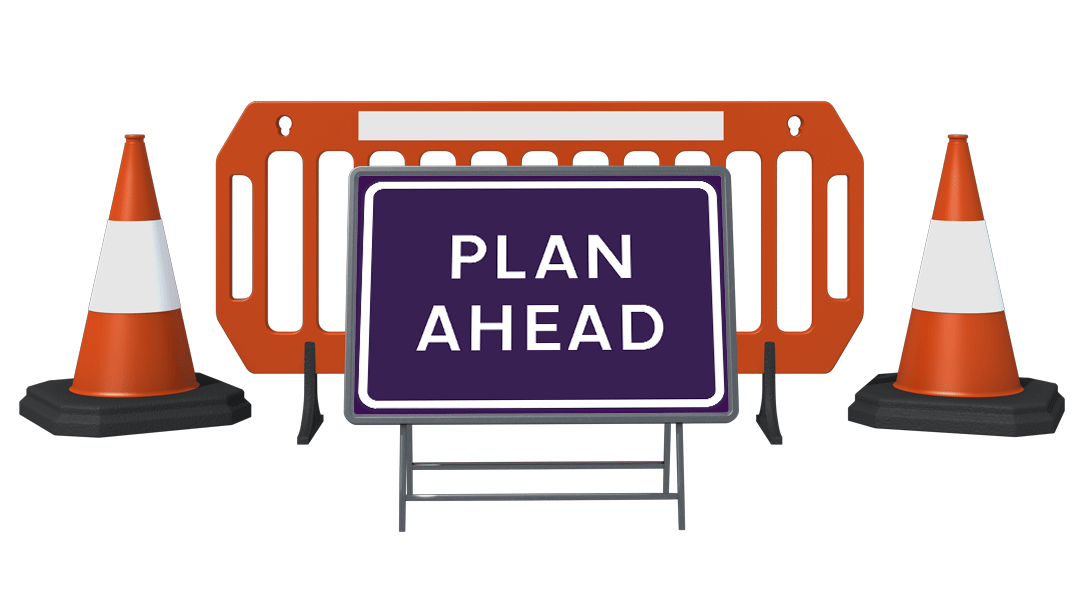 What's happening?
The Birmingham Westside extension will bring Metro services from Grand Central to Centenary Square, Broad Street, Five Ways and Hagley Road providing new opportunities for residents and businesses. Once completed it will improve transport links in the heart of Birmingham, making journeys faster and more accessible. 
The project is being delivered in two phases:
Phase one which is now complete, saw the Metro line extended from from Grand Central, past Birmingham's Town Hall to Centenary Square. 
Phase two to further extend the route from Centenary Square along Broad Street to Hagley Road in Edgbaston (just west of Five Ways) is near completion. Stops will serve Brindleyplace, Five Ways and the terminus on Hagley Road. 
May 2022
Testing and commissioning will take place, including testing the interface with the bus/tram network.
June 2022 
Testing, commissioning work and driver training will continue
Traffic management measures and site fencing will be removed to allow the road to fully reopen to public transport
Several new bus stops will open along Centenary Square and Broad Street
Bus services will return to Broad Street 
Please check with your bus operator to stay updated on exactly when buses will begin servicing Broad Street and Brindleyplace.
Five Ways Underpass
Five Ways underpass closed to all traffic on Monday 3 June as works to bring West Midlands Metro services to Edgbaston gathered pace.
The underpass will remain closed for the duration of construction until 2021 when, later that year, services commence to the new Metro terminus at 54 Hagley Road as part of the second phase of the Birmingham Westside Metro extension. Shortly after the closure of the underpass, vehicular traffic will be restricted along sections of Broad Street as construction in the city's vibrant entertainment centre also gets underway.
During construction, Five Ways roundabout, which runs above the underpass, remains open in all directions to allow access in and out of Birmingham city centre. Roads and public transport will be busier than normal while these essential works take place and the advice is to plan ahead, leave more time for journeys and consider switching to public transport.
Travelling from Bearwood
Consider using City Road and Dudley Road, past City Hospital to head into Birmingham city centre or connect with the ring road.
Top tip: The number 82 serves Berwood and avoids Five Ways and Hagley Road so travelling by bus could be a good alternative to driving. Check the route here.
Travelling from Oldbury, Langley, Londonderry
Head towards Smethwick and take the A457, continue towards Birmingham via the Dudley Road past City Hospital.

Top tip: Fast and frequent train services arrive into Birmingham city centre from nearby rail stations every few minutes during peak times. Could you catch a bus to your nearest train station? Plan ahead.
Travelling from Rowley Regis, Blackheath, Halesowen or Stourbridge
Consider using the motorway network to avoid Hagley Road.
If you are travelling into the city centre, consider travelling via Quinton and Harborne or turning off Hagley Road at Monument Road to avoid Five Ways.
Top tip: Fast and frequent train services arrive into Birmingham city centre from nearby rail stations every few minutes during peak times. Could you catch a bus to your nearest train station? Plan ahead.
Travelling from Worcester, Kidderminster or the M5
Consider using M5 J4 and follow the Bristol Road into Birmingham city centre.
Please note: Improvement work is taking place at Selly Oak New Road until summer 2020, leave more time for your journey.
Top tip: Major repair work is taking place on the M5 at Junctions 1 & 2 until autumn 2019. With reduced speed restrictions in place you will need to leave more time for your journey or if you can, travel off peak.
Cycling routes - City centre options
Cyclists and pedestrians can therefore continue to use the designated paths and ramped access routes through the subways.
Cyclists should dismount in crowded areas to ensure the safety of pedestrians.
Cycling routes - Outer region options
There are some national off road cycle routes in the Hagley Road area marked on the map. Use the journey planner on Cyclestreets.net for more travel routes.
Travel tips
You will still be able to get to where you need to go, but consider the following:
Could you change the time of your journey?.
Avoid travelling during peak times wherever possible. Plan ahead, check
timetables
or
apps
and leave more time for your journey as services will be busier.
If you work, speak to your employer.
about whether there is any flexibility in your hours or if there are any times when you could avoid travelling altogether, such as working from home.
Plan ahead and leave more time for your journey.
If you travel, you'll need more time for your journey to take account of changes and diversions.