Camp Hill line railway stations
Kings Heath station
Ends: Ongoing
Last updated: 30 November 2023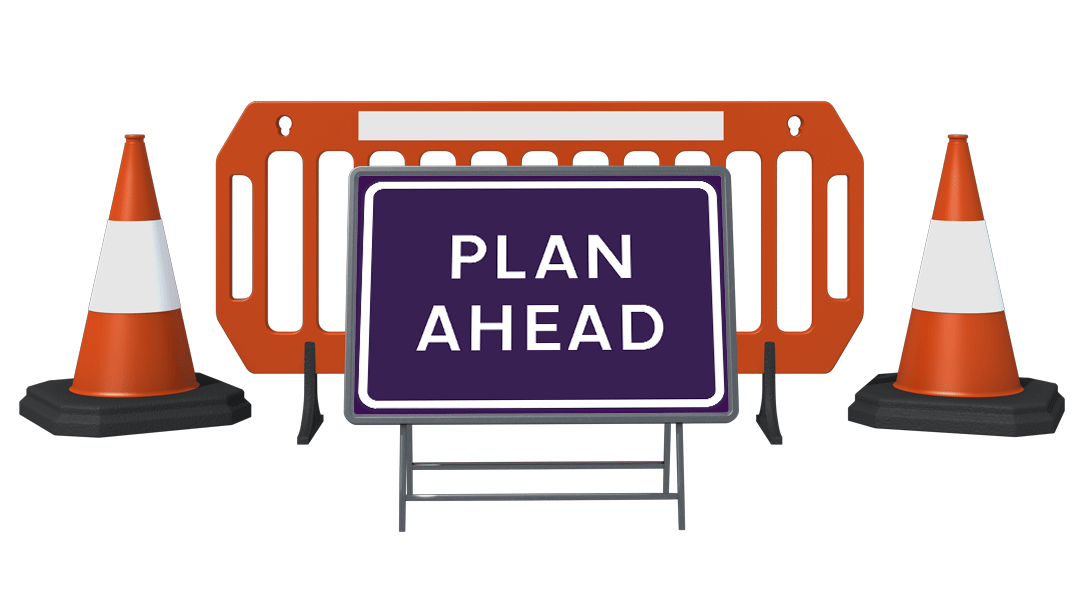 What's happening?
3 new railway stations are being built along the Camp Hill line in South Birmingham.
Moseley Village, Kings Heath, and Pineapple Road stations will provide faster, more reliable transport, reducing congestion and pollution.
Each station will have 2 platforms, lifts, ticket machines, information screens, and secure bike parking.
For more information about the new stations visit West Midland Rail Executive's Camp Hill line webpage.
Kings Heath station
There are ongoing construction works taking place on the new Kings Heath station.
The majority of work is taking place during standard working hours, Monday to Friday, 07.30am to 5.30pm. To ensure the safety of our workers some work needs to take place on weekends and at night-time.
Out-of-hours work is taking place every weekend between Saturday 5 August and Monday 18 December 2023, between the hours of 9pm on Saturday nights and 2am on Monday mornings.
Expect noise from machinery equipment, including piling rigs, cranes, excavators and dumpers.
Work has been carefully planned to reduce disruptions by minimising night-time working wherever possible. Measures will be in place to monitor and reduce any noise. Lighting will be directed away from neighbouring areas.
Rail Works Update: December 2-3
Work will be taking place between 17:45 on Saturday 02/12/23 until 19:40 on Sunday 03/12/23 to install Precast Platform Units for both Platform 1 and 2 and excavate areas and concrete under track crossing areas for platform 2.  This has the potential to produce some noise.