Ends: ongoing
Last updated: 5 September 2023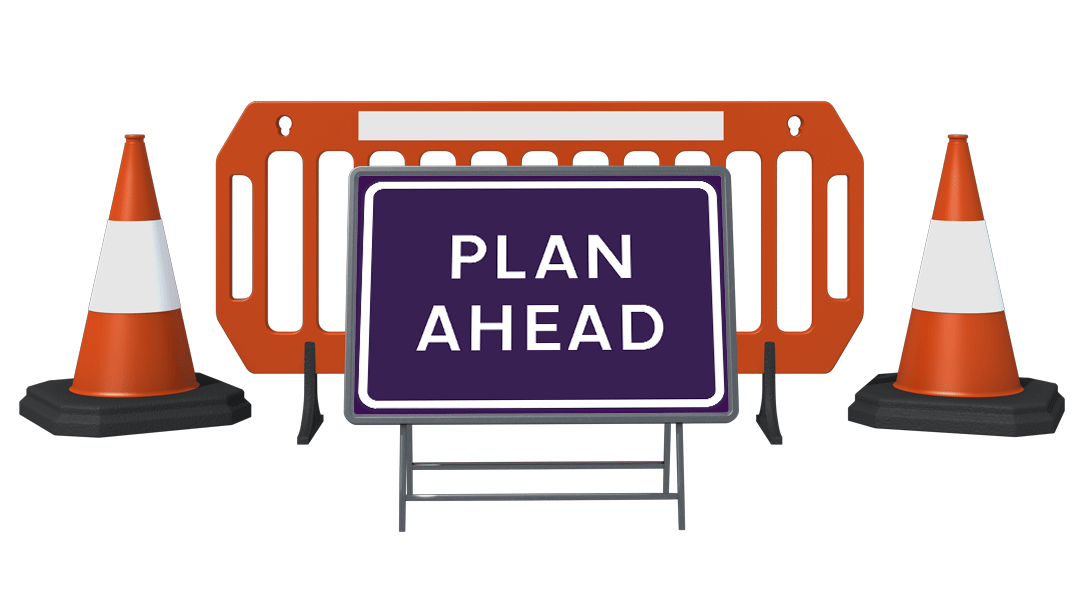 What's happening?
We're developing cross-city bus routes. This will reduce the need to change buses in Birmingham city centre.
We're also prioritising buses at junctions across the region to:
improve journey times
improve reliability
reduce delays
reduce congestion
This work will complement other modes of public transport. It will also free up road space and reduce emissions in Birmingham city centre.
Our 'Vision for Bus' strategy explains and sets out our plans.
Travel tips
You will still be able to get to where you need to go, but consider the following:
Use a different route.
If you do have to use the car, check your route before you leave. Google Maps or a Sat-Nav with live traffic updates will help you pick the least congested route each time.
Could you leave the car at home?.
Stick to
public transport
to reduce congestion on key roads across the region.
The bus, train or Metro
might be a good alternative for your journey depending on where you need to go and at what time. And for shorter trips walking or
cycling
could be the fastest route to your destination.