Dudley Port railway station - Parking
Ends: Ongoing
Last updated: 24 January 2023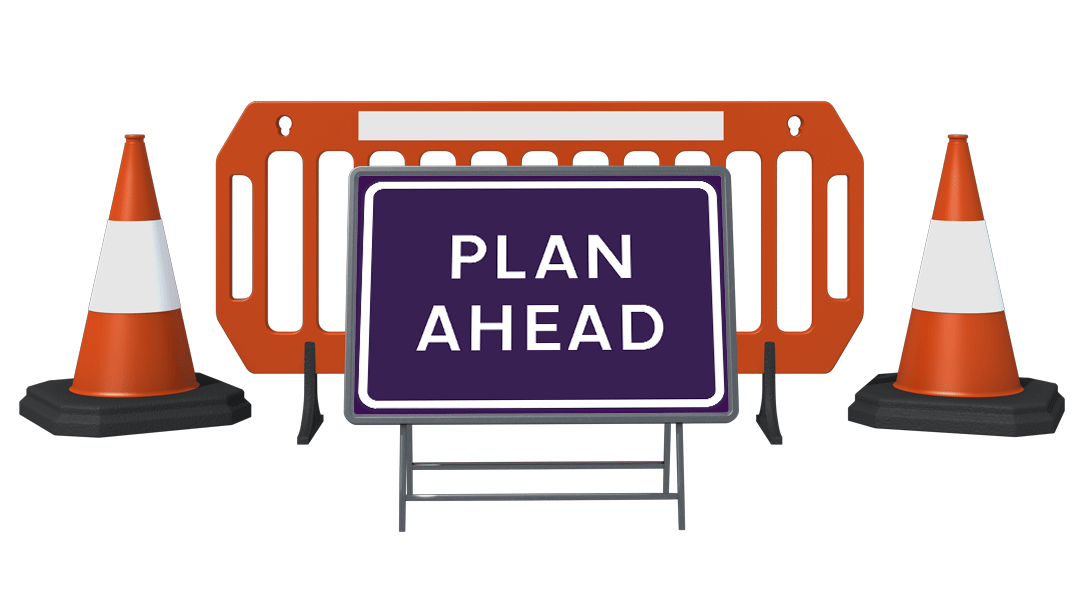 What's happening?
Work is happening in Dudley to improve the town centre. During these works, the way you travel around the region will be different.
These works will happen in stages to minimise disruption, and will include:
The Wednesbury to Brierley Hill Metro extension, which will see the first phase delivered to Dudley in 2024.
A new transport hub
Redevelopment of the Portersfield area of Dudley town centre
Road improvements
Dudley Port railway station - Parking
A new Metro line is being constructed from Wednesbury to Dudley via Great Bridge and Tipton.  Whilst construction works are taking place, the roads you usually use to travel may be affected during various stages of the work. To minimise disruption please plan ahead and allow extra time for your journeys.
The overflow car park at Dudley Port railway station is closed. This is because of the tram extension. The main car park is still open.
If you normally use the overflow car park: 
leave extra time for your journey
walk or cycle to the station instead of driving
get the bus to the station instead of driving - buses 22, 74 and 74A stop there
use the main car park instead 
The overflow car park will reopen when the tram route opens in 2023. It will become a park and ride for the tram and the train.
Where's it happening?
Travel tips
You will still be able to get to where you need to go, but consider the following:
If you work, speak to your employer.
about whether there is any flexibility in your hours or if there are any times when you could avoid travelling altogether, such as working from home.
Plan ahead and leave more time for your journey.
If you travel, you'll need more time for your journey to take account of changes and diversions.
For short trips.
try cycling or walking