Ends: 26 June 2022
Last updated: 22 June 2022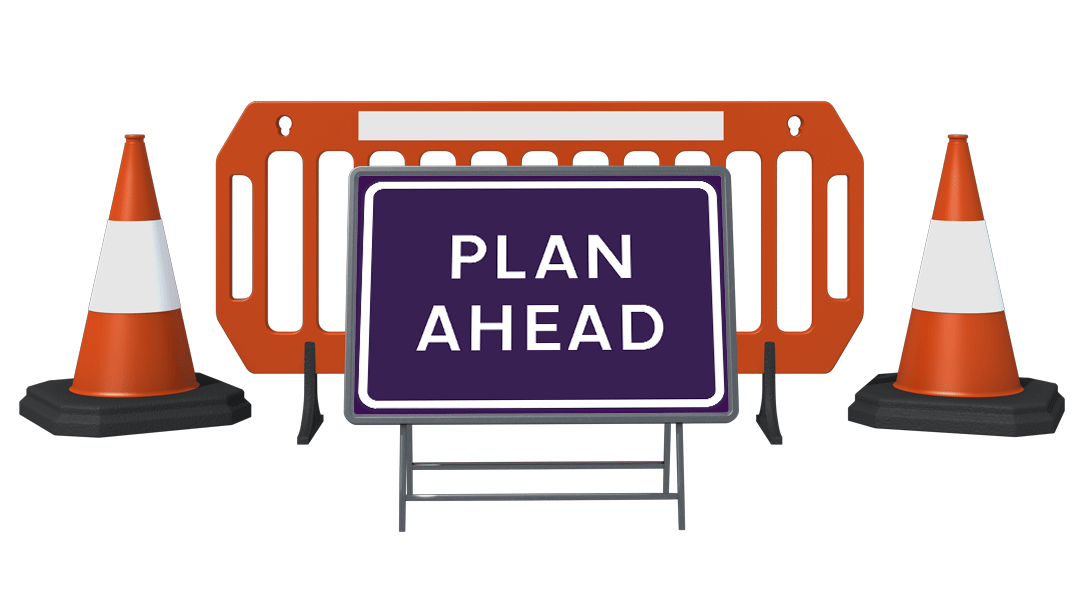 What's happening?
The National Union of Rail, Maritime and Transport Workers (RMT) has announced a number of national industrial action days affecting 13 train operating companies and Network Rail.
Members of the RMT work across the rail network, including train conductors, signallers and guards. 
What does this mean?
These members will take part in a strike from 00:01 until 23:59 on the following days: 
Tuesday 21 June 
Thursday 23 June 
Saturday 25 June 
This means that local train operators will be running a very limited service over this period.
Due to the length of each strike, disruption is expected to continue throughout the entire week. 
For more information on how your rail services are affected please visit National Rail.
How will this affect my journey?
If you are a rail user
Services will be extremely limited.
Timetables are available through your journey planning app, on operator websites and via nationalrailenquiries.co.uk 
Check your journey before you travel
Rail stations are likely to be busier than usual, so arrive early and expect queues
Use alternative transport, such as buses, trams, cycling or walking
If you have no option but to drive, consider car sharing with family, friends and colleagues
Speak to your employer about flexible working or working from home.
If you are a bus or tram user
Leave significantly longer for your journey and avoid travelling during busy periods
Consider walking and cycling shorter journeys
Speak to your employer about the possibility of flexible working or working from home.
For travel advice and to find alternative routes, please visit our journey planner.
Information updates
Information on this page will be updated regularly. Please continue to check back for the latest information.
Travel tips
You will still be able to get to where you need to go, but consider the following:
Could you change the time of your journey?.
Avoid travelling during peak times wherever possible. Plan ahead, check
timetables
or
apps
and leave more time for your journey as services will be busier.
Plan ahead and leave more time for your journey.
If you travel, you'll need more time for your journey to take account of changes and diversions.
Travelling locally?.
For short trips walking or cycling could be the fastest way to get around.