Ends: 6 November 2023
Last updated: 10 October 2023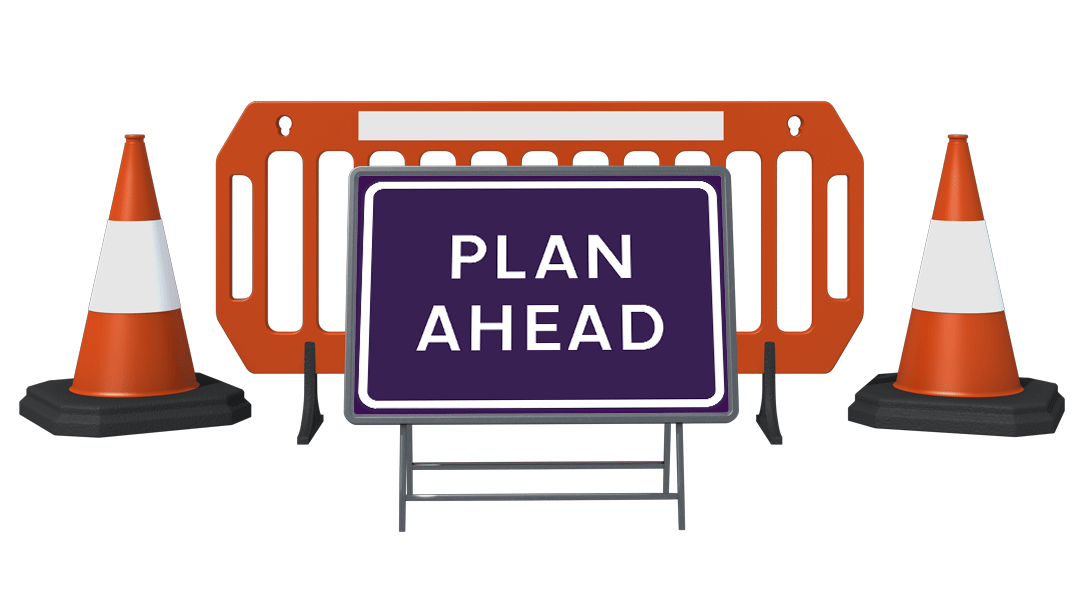 What's happening?
Traffic signal upgrade works will be taking place on the M5 J1 West Bromwich interchange from 9pm Thursday 26th October to Monday 6 November.
There will be temporary traffic signals during the daytime and a partial lane closures during the night only affecting all approaches to the island, including the A41, Kenrick Way and M5 slip roads. 
The works are taking place during the school half term when traffic is usually lighter. Any night-time lane closures will be in place between 9pm and 6am.
Bus
The National Express West Midlands 74 bus services crosses the motorway interchange. Buses will continue to operate, but there may be slight delays when traffic volumes increase in the area.
Travel tips
You will still be able to get to where you need to go, but consider the following:
Plan ahead and leave more time for your journey.
If you travel on or around the Junction 1 West Bromwich interchange you will need to allow more time for your journey.
While the works take place.
journeys on certain bus routes may take longer so plan your bus journey and allow more time for travel.