Ride a bike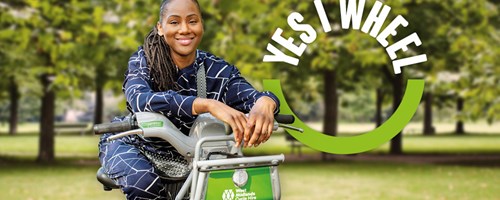 Learn to ride
Each local authority in the West Midlands has it's own learn to ride programme. Whether you are a beginner or want to build your confidence there are local courses for you to join. Links to the council cycling pages are below. Here you will be able to view courses and book. Please bare in mind there will be lots more course available in the summer months.
Our local authority partners also run Bikeability in primary schools across the region. Bikeability is the government's national cycle training programme. It helps you learn practical skills and understand how to cycle on today's roads.
For more information on local cycle training, events and activities please sign up to our mailing list and stay updated!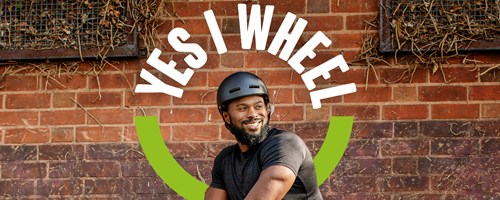 Cycling for Everyone
Cycling for Everyone will make it easier for more people to get active with cycling. It will help workplaces and communities show how cycling can be a part of everyday life. Activities include:
Street Audits
Living Streets is working with Local Authorities across the West Midlands Combined Authority to hear from those who know their streets best – the people who use them. They are organising audits with communities in 21 local areas to understand what streets are like for people walking and wheeling, and what people want to see change. Over the next few months they will be connecting with partners in those local communities to plan and carry out the audits, which will help local authorities to better understand how they can improve the streets for walking and wheeling.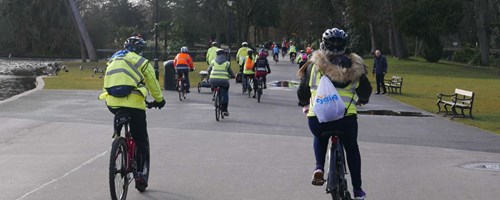 Find a cycling club
There are lots of ways to meet other cyclists. Cycling clubs can help you to grow your confidence, improve your ability or compete.
Click this box to use Cycling UK's search tool to find your local cycling group across the West Midlands.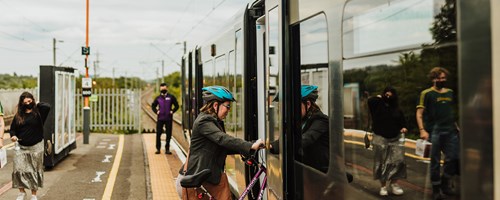 Help your staff cycle to work
Cycling can help to reduce absence and increase productivity in your organisation.
With more cycle routes coming to the West Midlands, now is the time to get staff cycling - whether for work, fitness or fun.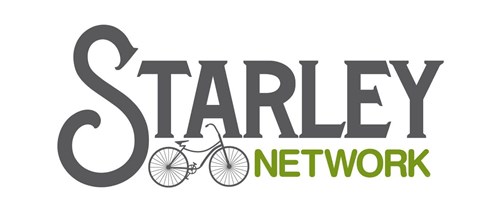 Find a cycling route
The Starley Network is a network of cycling and walking trails in the West Midlands. It's named after the Starley family from Coventry, who were innovators of the modern cycle.
Click this box to find out more.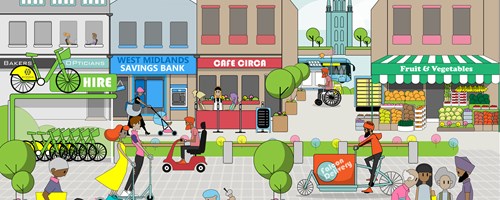 Have your say
We have big plans to make it easier for you to cycle or walk safely around your neighbourhoods and town centres. Click this box to see the planned or existing measures in the West Midlands - take a look and have your say on the places that matter to you.