Winter Roads
As the weather gets colder and roads get icy, drivers need to be prepared for the different conditions. 
We've worked with our partners to pull together the latest gritting information from across the region and a range of hints and tips to make sure you're ready.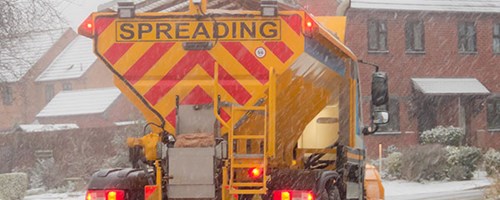 Gritting Information
When temperatures drop to zero or below the local authorities have their teams on stand by to get out and grit the roads to keep you safe.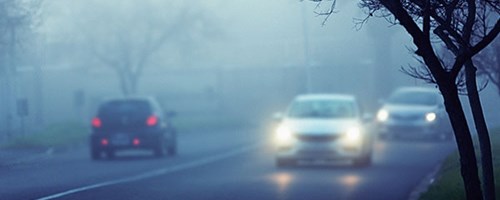 Driver Tips
Driving in winter conditions can be different. It gets darker earlier and the roads can be icy. Find some hint and tips to help you get ready.