Multi-day Swift cards
Multi-day cards are bundles of discounted bus tickets. We call these nBus tickets. The multi-day card does not have a photo on. This means you can share it with other people on days that you are not using it.
Anybody can get a multi-day Swift card photocard.
You can get bundles of:
nBus tickets let you travel as much as you like using any bus company in the West Midlands. You activate each ticket by tapping in.
If you want to use National Express buses, you can get an e-daysaver instead. E-daysavers work in the same way as multi-day Swift cards. You can buy e-daysavers online.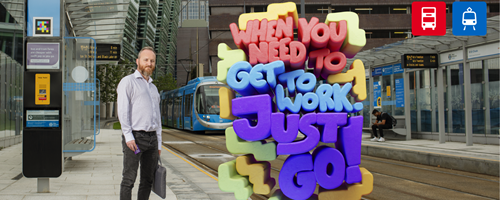 3 & 7 day capping has arrived!
Ideal if you're working in a hybrid way.
Simply tap and travel on bus and tram over a day or week.
Once you hit your cap you carry on travelling for free!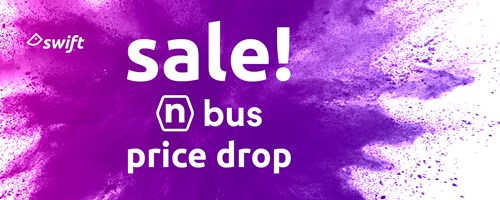 Save on travel with the nbus sale!
Save money on travel and enjoy days out with the family.
Socialise with friends and enjoy the best of the region.
Save some money on your commute, all with our nbus sale!