A45 Works
Ends: Ongoing
Last updated: 4 July 2022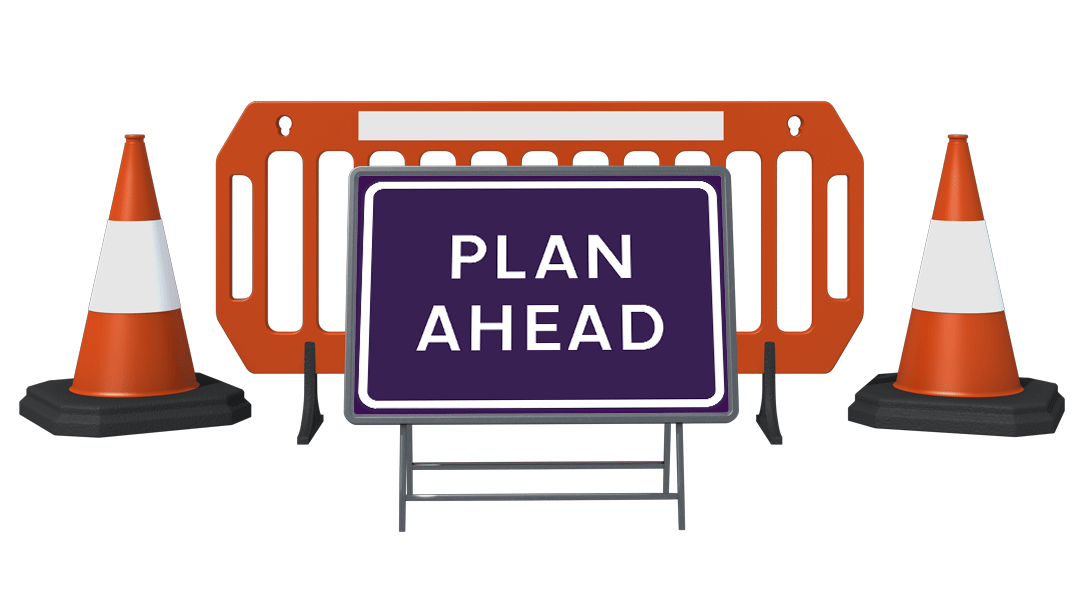 What's happening?
Sprint is a bus priority corridor that will link Walsall with the centre of Birmingham, Solihull and Birmingham Airport - joining the A34 with the A45 to create one continuous bus route. 
Sprint will bring benefits for all bus passengers: providing more reliable, regular and predictable journey times, connecting our region and protecting our environment too.
A milestone project, Sprint is being delivered by Transport for West Midlands and forms part of the region-wide ambition to improve the public transport experience.
Travel tips
You will still be able to get to where you need to go, but consider the following:
Could you change the time of your journey?.
Avoid travelling during peak times wherever possible. Plan ahead, check
timetables
or
apps
and leave more time for your journey as services will be busier.
Plan ahead and leave more time for your journey.
If you travel, you'll need more time for your journey to take account of changes and diversions.
Use a different route.
If you do have to use the car, check your route before you leave. Google Maps or a Sat-Nav with live traffic updates will help you pick the least congested route each time.