Innovation and future transport
We test innovative transport products and services so that we can learn how to make progress towards our emerging vision for the region.
We work with businesses, public bodies, charities and higher education to:
Conduct user research
Investigate business and operating models
Introduce new products and services
Evaluate the impact on residents, visitors and the local economy
Our innovation projects
We are in the process of publishing summaries of our full range of projects.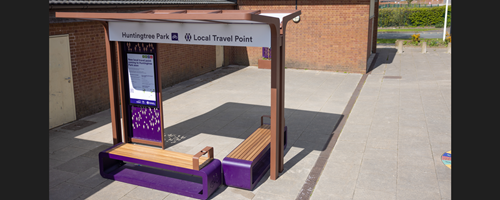 Mobility hubs
Hubs will bring together a range of transport options in one place.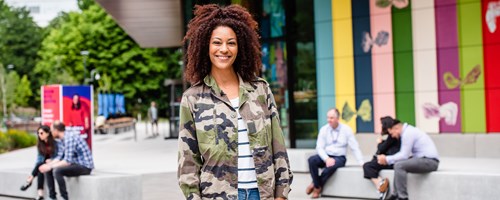 Connected and autonomous vehicles
Using technology to improve road safety and accessibility.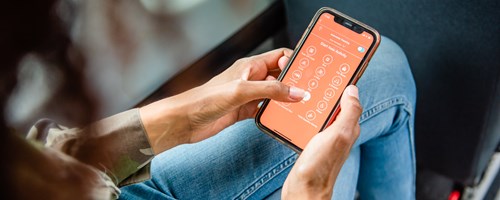 Mobility as a service
We're introducing one, integrated digital service for transport.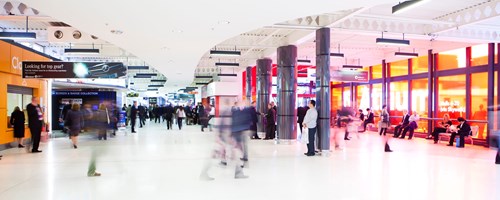 ITS World Congress 2027 Birmingham bid
At ITS Birmingham 2027, the ITS community will face up to future transport, for real.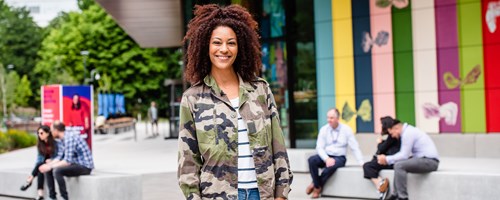 Choose Your Way Warwick
A project promoting sustainable travel at University of Warwick.